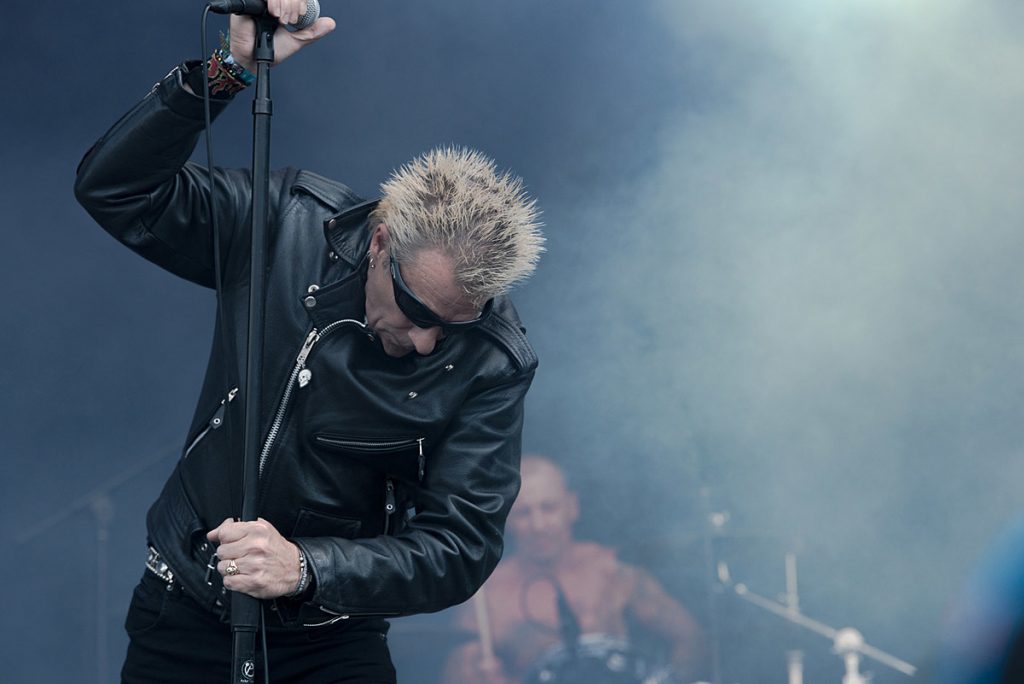 UK punk legends GBH, whose lineup still includes frontman Colin Abrahall, guitarist Colin 'Jock' Blyth, and bassist Ross Lomas, have announced a spring North American tour around their appearance at Punk Rock Bowling, which is their first visit here in five years. The tour will be celebrating 40 years of their second album, City Baby's Revenge, and stops include NYC, Philly, Cleveland, Kansas City, Seattle, Berkeley, Los Angeles, Austin, Atlanta and more. Niis join for most dates, with M.D.C. and The Chisel providing support at select dates.

I will be attending the show in Cleveland, Ohio.
The band notes, "We will be back in the fall, so please be patient if we missed you this time." All dates are listed below.