I met a nice man named Andre there. Syracuse NY is a mish-mash of archetectural styles from the Federal Period through the 1930's. I had the opportunity to visit this city yesterday for an appointment, and enjoyed walking through the downtown areas. Although the day was quite warm, I enjoyed the shade of treelined downtown parks.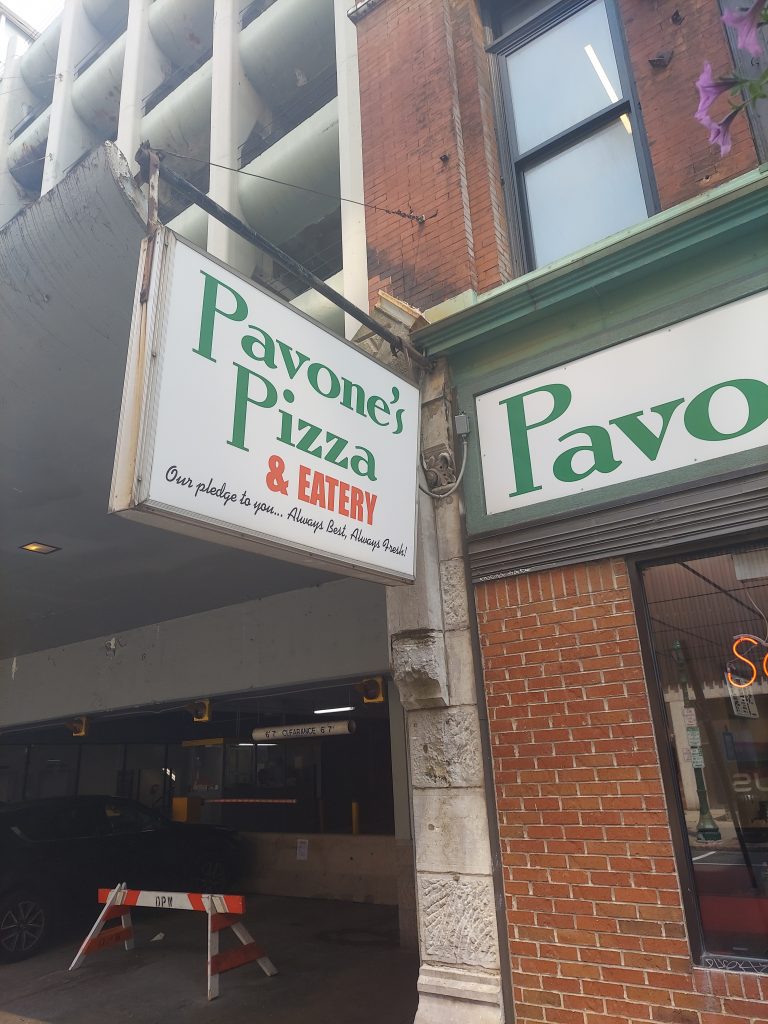 Although I live in the foodie capital of the US, Buffalo NY, If you are ever in downtown Syracuse do make a point of checking out Pavone's Pizza on 349 S Warren St. They make a mean traditional style slice.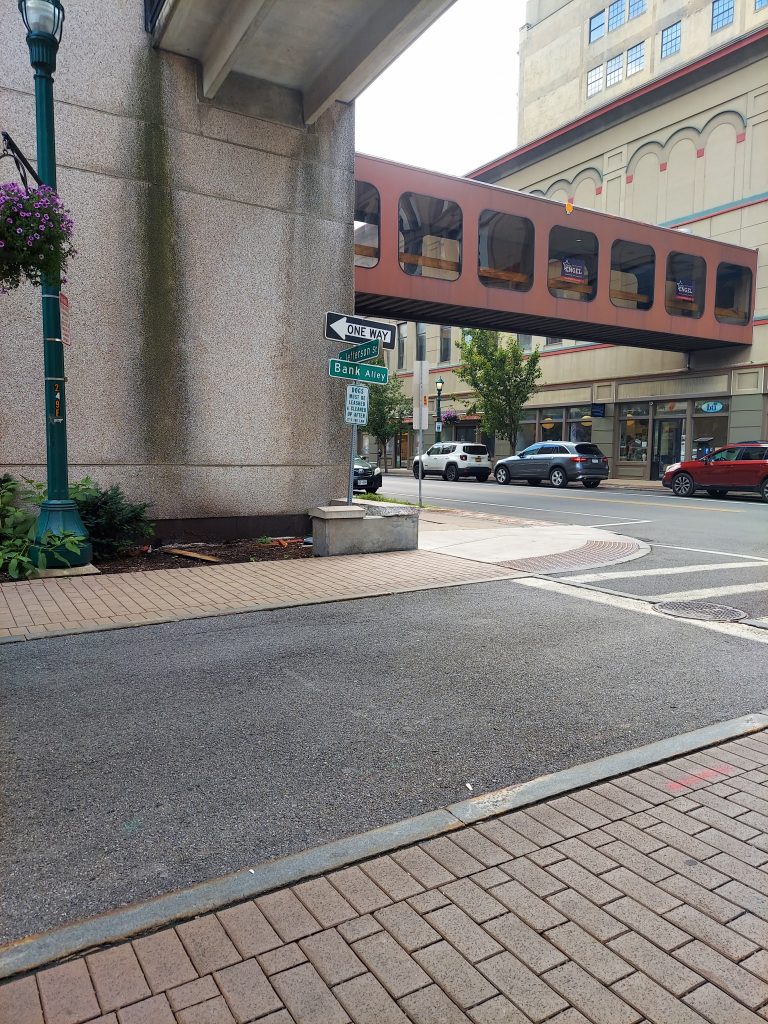 Downtown Syracuse is full of these overhead walkways. I was sitting on one of the many park benches around the City.
There is a big controversy about this downtown statue. It's Christopher Columbo cast in solid copper and enclosed in a beautiful fountain and park area which was a gift from the Italian community to the City. Some feel it's racist but aside from that it's a beautiful garden and fountain. The sound of the water was quite relaxing in the middle of the cityscape.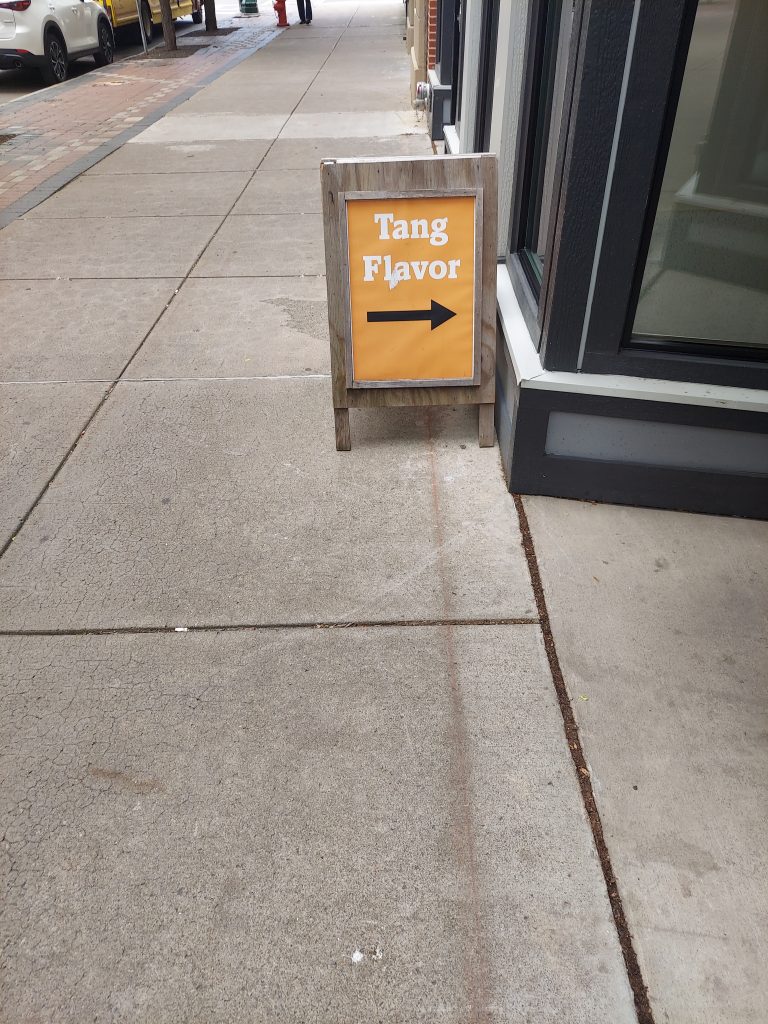 Not sure what was up with this… I did not really stick around to find out.